Online accounts and app safety
There are always some risks to privacy and personal information when using technology. You always leave a digital trail so it may be important to use a safer device.
Safer devices are devices that a person who has been abusive or violent has not and will not be able to access
There may be more risks to your privacy and safety if someone who has been abusive or violent has had physical access the device you are using
Online accounts are places on the internet, or on "the Cloud," where you keep, update, or share your information
This site has general information about technology and safety. If you need more advanced specialist support for technology-facilitated abuse, please see the links at the bottom of the page
Technology is always changing but the more you learn, the easier it will be to use.
You may want to ask a trusted person to help you with some of the suggestions on these pages.
Account safety
A person whose behaviour is violent or abusive may use technology to harass, watch, control, or harm you. This type of abuse is called technology-facilitated abuse. It may be hard to know if you are being monitored with technology.
There are many types of technology-facilitated abuse, but most abuse tends to occur using devices and online accounts. This section covers online accounts. The last section covered devices.
Using technology can make our lives easier. For some people, like people with a disability, technology makes things possible. When someone is keeping you from being able to access technology, it can make daily tasks much harder and isolate you from other people and information you need.
Some signs of abuse through online accounts
Someone who is abusive or violent may try to control you using online accounts by doing things like:
sending threatening emails
contacting you all the time by calling, texting, emailing, or using social media
posting inappropriate photos or saying bad things about you
blocking you from getting into your accounts
tracking your location using apps or online accounts
stealing, guessing, forcing, or manipulating you to get your passwords
creating a fake profile to trick you and your friends into giving them information
using the private information they learned in your relationship to steal from your accounts.
Abuse is never your fault. Learning about your choices and technology may help you feel more in control of your life.
Think safety before making changes to your online accounts
We recommend making a safety plan and getting support before making changes to your device or online accounts in case it could be unsafe for you. Trust yourself. You know your situation the best.
Everyone has a right to privacy and safety. However, changing your device or account settings to try to take back control from someone who has been abusive or violent could be unsafe.
Some people that are being monitored choose to get rid of an old device and/or use a new device to have private conversations. Creating brand new accounts that do not connect with old accounts may help you stay safer, too.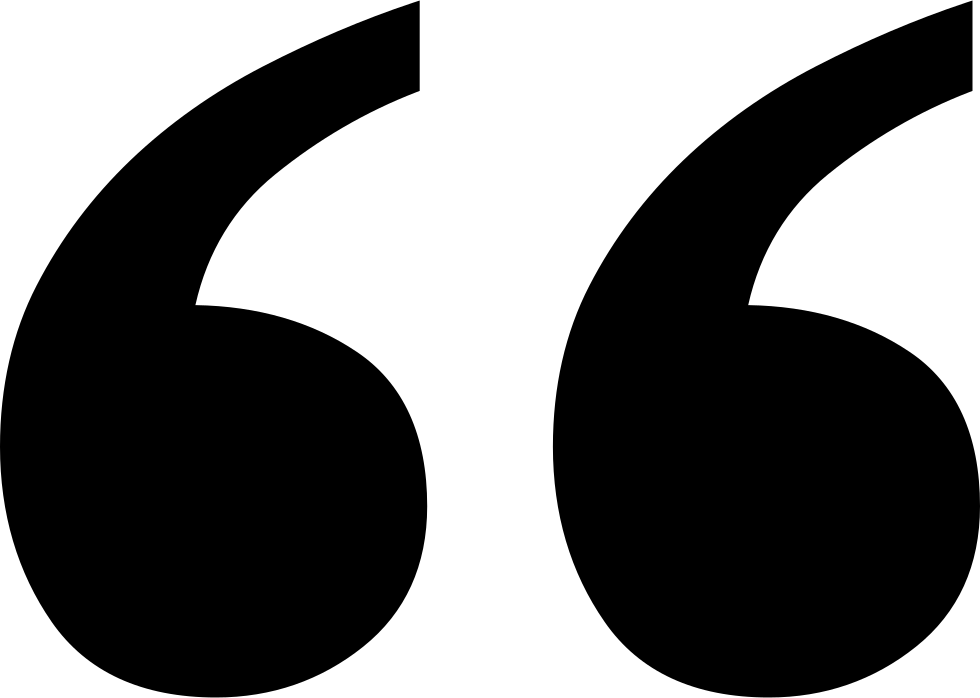 Using technology can make our lives easier. For some people, like people with a disability, technology makes things possible. When someone is keeping you from being able to access technology, it can make daily tasks much harder and isolate you from other people and information you need.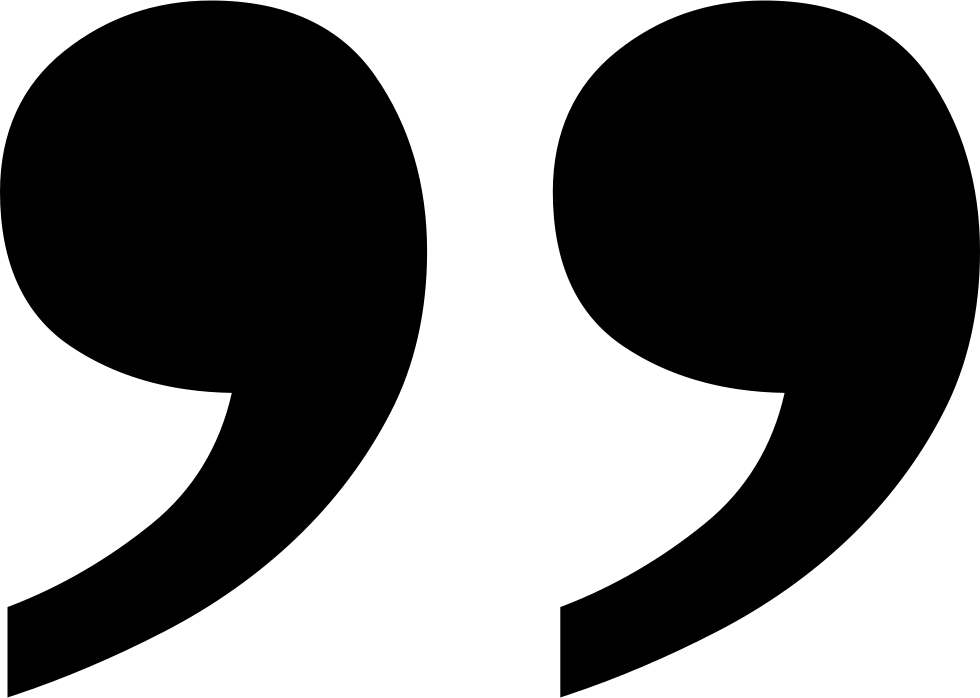 Online accounts and apps keep us connected
If you can control and get into your accounts, it can help you stay in touch with the people and information that are important to you.
Accounts usually need an internet connection to access them. Most accounts ask for a username and password. The most common ways people connect to the internet to use their online accounts is through an app or a web browser, such Chrome or Safari.
Some examples of the accounts and apps that connect to the internet are:
Social media accounts like Facebook, Twitter, Snapchat, TikTok, and Instagram
Email accounts like Gmail and Hotmail
Messaging accounts like Skype, Messenger, and WhatsApp
Banking, public transit, toll and utility accounts
Government accounts like MyGov, Centrelink, Medicare, MyHealth Record and NDIS
Entertainment accounts like Netflix, Stan, and Spotify
Cloud storage accounts like Dropbox, iCloud and OneDrive
Phone and internet accounts like Telstra, Vodafone, and Optus
Health and wellness accounts to schedule appointments, order prescriptions or keep personal records.
How to protect your online accounts
When someone is being abusive or violent towards you, controlling your own accounts may not be possible. When the time is right, knowing how to protect your accounts may be a way to stay safer. Here are some things that you can do to protect your accounts:
Passwords
Strong passwords that nobody could guess can help protect your information. Here are some tips to make your passwords stronger:
Use different passwords for each account
Use upper and lowercase letters
Use numbers and special symbols (like #$%&)
Make passwords long and easy to remember but hard for other people to guess. You can also use a phrase if that is easier.
Two-step authentication (2SA)
An extra security option for your accounts is to sign up for two-step authentication when the timing is right for you.
Two-step authentication is an extra security setting that you can sign up for. It will contact you by email, text, or call each time someone tries to sign into one of your accounts.
Safer account habits to consider
Log out of your accounts as soon as you are finished using them. Closing the window or app might not sign you out
Create and use online accounts from a safer device that the person abusing you has never accessed
Do not allow browsers to save your username and password information
Try to read the privacy policies of services before you give them your information. Many apps or online accounts use your information and may share it with others
Think before you post. Your pictures and posts may give away your location or other personal data that could be used against you
Use non-identifying account information when you can. For example, avoid using your real name or birthday to create your email address
Check the privacy and security settings within each app or account
It might take more time, but it is more secure to create a username and password for each account instead of signing in using your Facebook or Google login details
Request that companies provide you with extra account security, such as a PIN or codeword.
Learn how accounts are linked
Your main accounts, like your email, iCloud, and OneDrive accounts, are the most important to keep safe. If someone abusing you has access to a main account, they may be able to get into your other accounts.
It is common for things, like pictures with location information, to be backed up and stored in your online cloud storage accounts. Sometimes your main accounts, like your email address, will automatically add things it knows, like your contacts, to a new device.
Creating more than one email address for different uses can help you protect your information. Sometimes setting up new accounts at different companies or with different email addresses that do not link to old addresses can keep your information safer.
Get more detailed advice about technology safety
WESNET
The Women's Technology Safety & Privacy Toolkit is a resource from the Safety Net Australia Project at WESNET that was designed specifically for women experiencing technology-facilitated abuse. This toolkit includes guides ranging from online privacy and safety tips to smartphone privacy, location safety information, and much more. Access the toolkit using the link above or visit techsafety.org.au for more information. WESNET's toolkit has social media guides like, Privacy & Safety on Facebook and Safety & Privacy on Twitter: A Guide for Survivors of Harassment and Abuse.
eSafety
WomeneSafetyWomen has a range of resources, guides and videos to support safer use of technology. As well as covering things like general device and online safety, there is also information on how to be safer when using websites like online banking or online dating.